PORTFOLIO
Spit Nolan
Category:

Previous Productions, Sensory, Theatre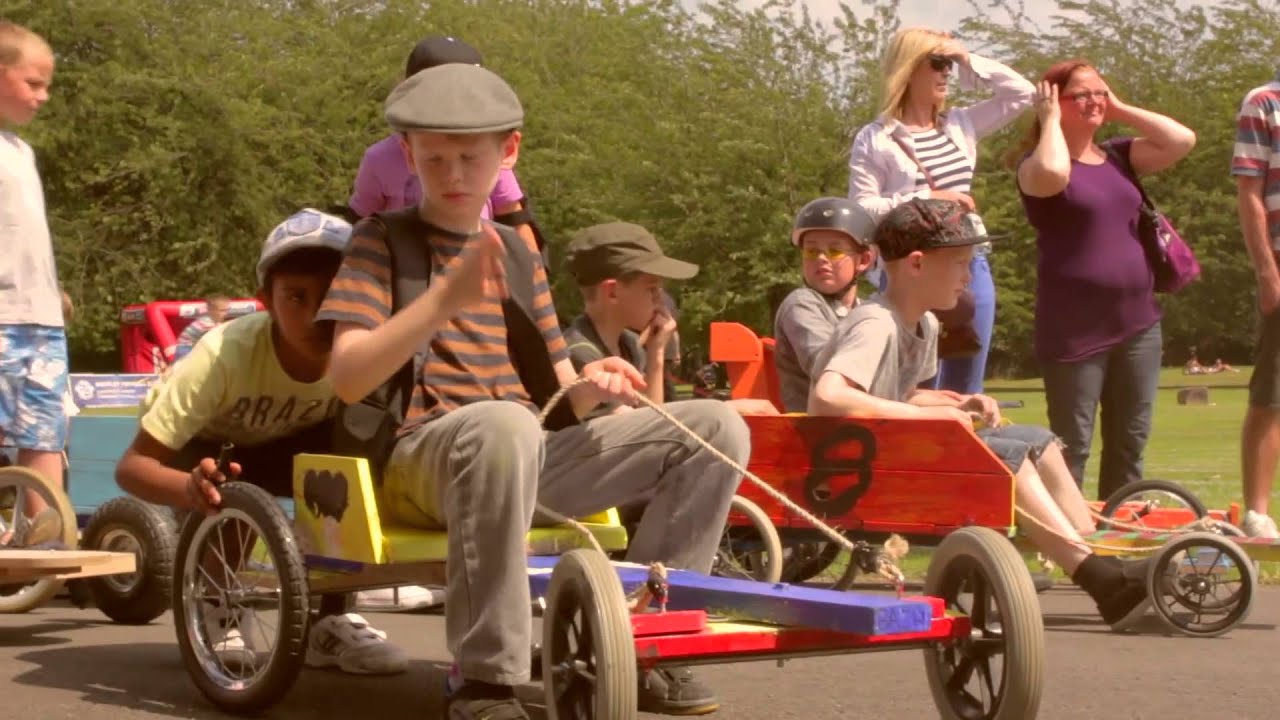 About
"Brilliant! A quality experience enjoyed and engaged with by all, across the ability range"
Spit Nolan was a pal of mine. He was a thin lad with a bony face that was always pale, except for two rosy spots on his cheekbones. He had quick brown eyes, short, wiry hair, rather stooped shoulders and we all knew that he only had one lung.'

"so emotionally charged with so many people it was amazing"
Set in post-war England, this is a coming of age story about Spit Nolan and the Cotton Pocket Gang hurtling towards victory on the biggest day of their lives through this tale of love, rivalry and loss.
there was laughter and tears and a real sense of the audience knowing the characters
Interplay uses the power of performance and live theatre to place the audience at the centre of the experience, pushing boundaries by exploring darker themes and storylines.
This sensory approach is crucial to our work with PMLD, SLD and sensory impaired young people as well as mainstream family audiences in venues and theatres around the country. Spit Nolan explores themes that compliment the National Primary Curriculum, such as literacy and history, as well as giving students opportunities to role-play, exploring relationships and teamwork.
Spit Nolan toured to schools and venues from April 2012 to July 2013.
SPIT NOLAN RESOURCES